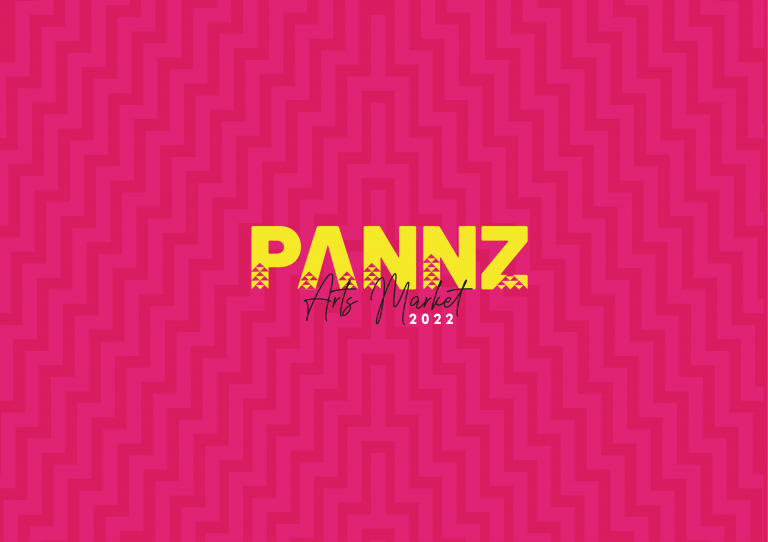 PANNZ ARTS MARKET
PANNZ core objectives are to promote and encourage a sustainable performing arts touring network, and to facilitate and develop communications networks within the professional performing arts community in Aotearoa New Zealand. As the sole marketplace for performing arts in New Zealand, the PANNZ Arts Market is integral to supporting the industry. The PANNZ Arts Market also plays a key role in supporting international opportunities for New Zealand work. 
As 2021 has shown us, ongoing uncertainty around alert levels means a hybrid format for the Arts Market is  the most viable option for showcasing work and protecting artist resource, therefore we are continuing with this format for 2022. 
The 2022 PANNZ Arts Market saw pitching and showcasing take place over a four-day Digital Arts Market (28 February - 03 March). A one-day In Person Market will take place on 23 September 2022 at Auckland Live.
The 2022 PANNZ Arts Market is made possible by the support of our Partners: Major Funder Creative New Zealand and Sponsors Auckland Live, Arts Front, The Big Idea and Ticketmaster. Read more about our Partners.
Digital Arts Market
In 2021, in partnership with Arts Front, we created a bespoke digital platform where the Digital Arts Market takes place. We are partnering again with Arts Front, building and adding new features onto the platform for 2022.
The 2022 Digital Arts Market took place from 28 February - 3 March 2022 with pitches, international showcases and one-minute pitches.
In Person Arts Market
The In Person Arts Market will now be held at a TBC Auckland Live venue on Friday 23 September 2022. We will have a focus on networking and panel discussions, and allow further discussion between artists and presenters, face to face. It is important you attend this valuable day of coming together.